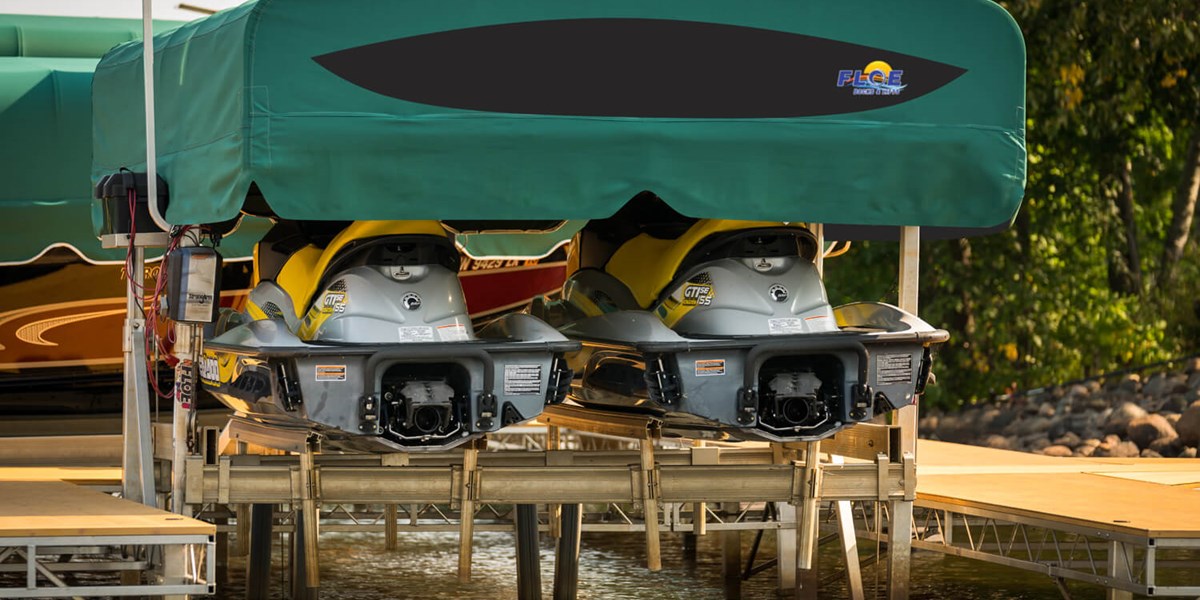 BOAT LIFT ACCESSORIES
At Western Boat Lift, we want you to be able to fully enjoy the experience of setting out in your watercraft. That's why we've made it our mission to offer you a complete boat lift experience.
Our boat lift accessories include lighting, guides, remotes, winches, and much more. Check below to see some of our most commonly purchased accessories for your boat lift.
Can't find what you're looking for? If you need a specific accessory for your boat lift, chances are we can find it. Don't hesitate to call and ask our experts for a custom solution.
Contact Us